— IN PAKISTAN

Aabid Bilal is a Pakistani citizen, a graduate from National College of Arts Lahore. He is self employed and works as a Consultant in Architecture and interior design in Lahore.
Aabid Bilal is a celebrated artist and painter . An enlightened liberal who believes in equality and equal opportunity for all citizens of Pakistan, Aabid Bilal is a Quranist Muslim with no sectarian affiliations. He is deeply committed to the cause of bringing enlightenment to Pakistan.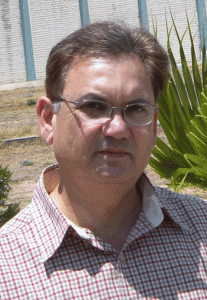 Liaquat Khan also know as 'Lucky Khan' is a Pakistani who lives mostly in Lahore Pakistan. Liaquat is involved with the local chapter of the Islamic Center in Los Angeles. A Radio Broadcaster on Shalimar Radio Los Angeles, Liaquat is a man of letters, a poet and a Journalist. Liaquat Khan is a liberated Quranist Muslim and believes in voluntary work for the cause of bringing enlightenment to Pakistan.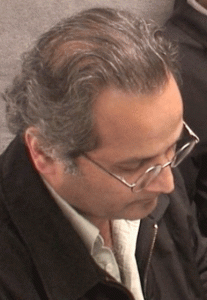 Arshad Kazmi, Journalist, Talk Show Host, Cameraman, Video Editor, Studio man,  and international traveler. His talents are a great asset to the team committed to transform minds to think.